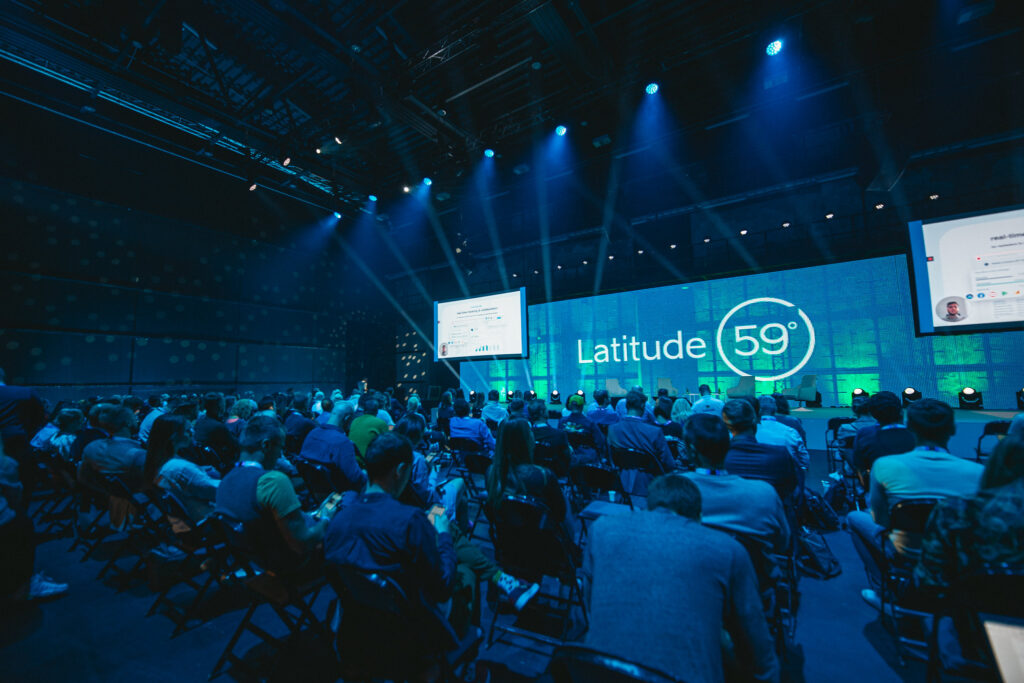 We're finally at the doorstep of Latitude59, anniversary edition! As everyone's brushing off their party hats and startup shirts, our team has put together a little guide to answer all your frequently asked questions and prepare you to make the most of what Latitude59 has in stock this year!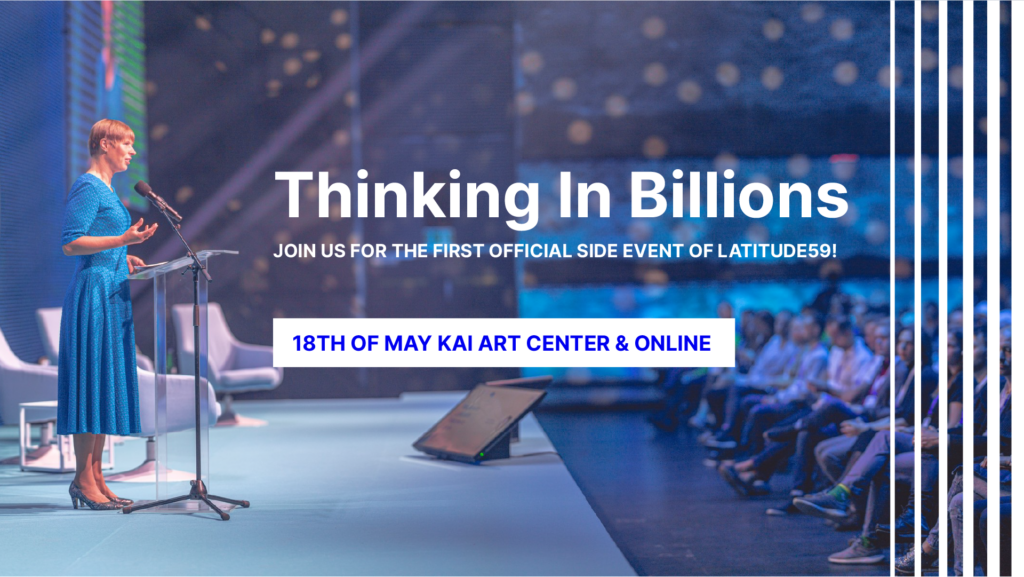 Latitude59, together with the Ministry of Economic Affairs and Accelerate Estonia, is hosting this year's Thinking In Billions summit, which for the first time is an official side event of our conference. Government officials around the world are becoming conscious that developing innovative solutions requires experimentation with no guaranteed success. That said, with no clear blueprint […]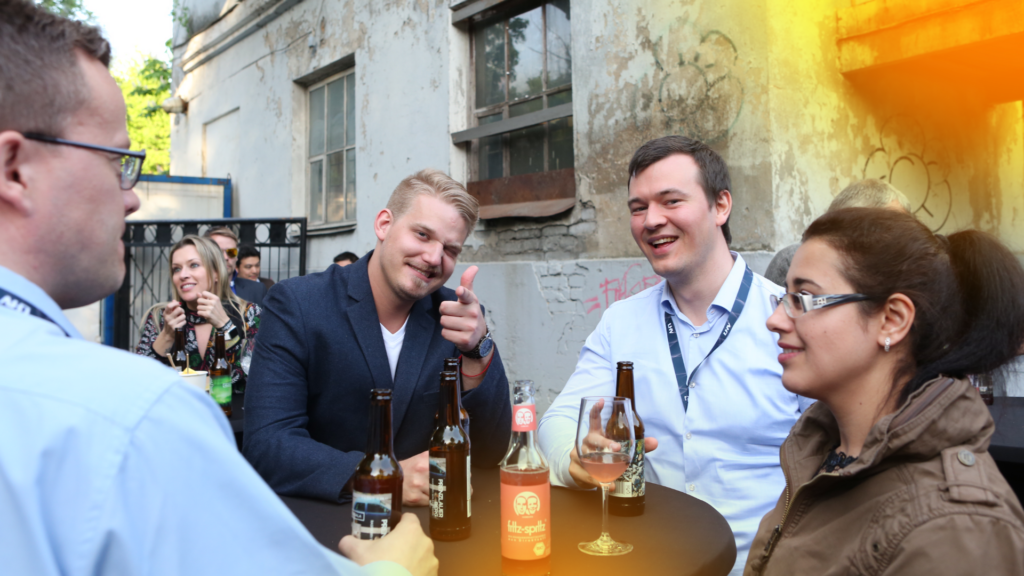 Latitude59 is only 2 weeks away and to truly take the most of the L59 week, we invite you to attend our side events hosted by our sponsors and partners. Our diverse list of 20+ events accommodates both L59 participants and startup and technology enthusiasts alike.