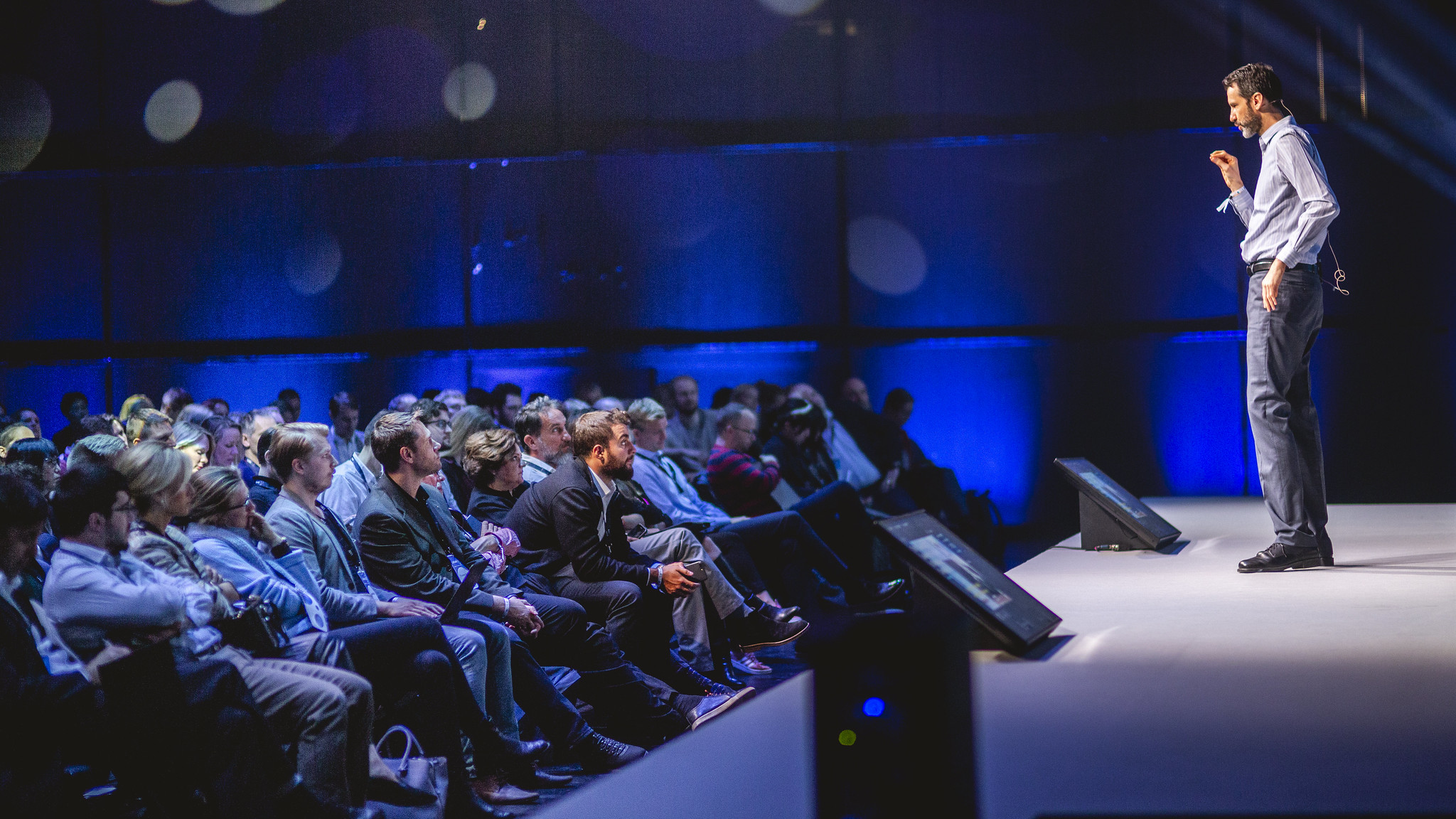 Agenda
Latitude59 will enter a new era in 2023. A new decade. A new chance to rethink the impact we are making in the world and how we can help visionary startup and tech solutions rise to the global scene. As we're still working on putting together the agenda and confirming the list of speakers for 2023, we can already reveal the topics that make our hearts tick a little bit faster this time around.
Latitude59 2023 will focus on:
1. CRISES & CHALLENGES: Tech Sector's Response to the Global Chaos
"If the situation is sh*t, it's the fertilizer for the future." – Lennart Meri, former President of Estonia
We've got pandemics, wars, economic pinches, energy shortages, and climate extremities. A world full of challenges offers unlimited potential for new startups and technological solutions to be born. Who rises to the occasion? And who fills the gap of resources?
2. MIND YOUR MIND: The Importance of Mental Health
"If you take care of your mind, you take care of the world." – Arianna Huffington, author, and co-founder of The Huffington Post
Projects have deadlines, but the human experience is unlimited. How to stay wholesome and grow as a person while navigating through a world of collective and individual challenges? Lessons, philosophies, and hacks to face and conquer the invisible battles.
3. SYNERGY & COOPERATION: 1+1=3
"None of us is as smart as all of us." – Ken Blanchard, public speaker and author on leadership and management
Learning from the powerful stories of others, finding missing puzzle pieces, seeing problems with a new context – it's clear that a group with an aligned goal can achieve much more than any individual, no matter how dedicated. Synergy is the fast track to success. Let's make this hive buzz!
Read more about Latitude59 2023 here.
If you wish to get on board, grab your early birds, while they last – GET A TICKET FOR LATITUDE59 2023.