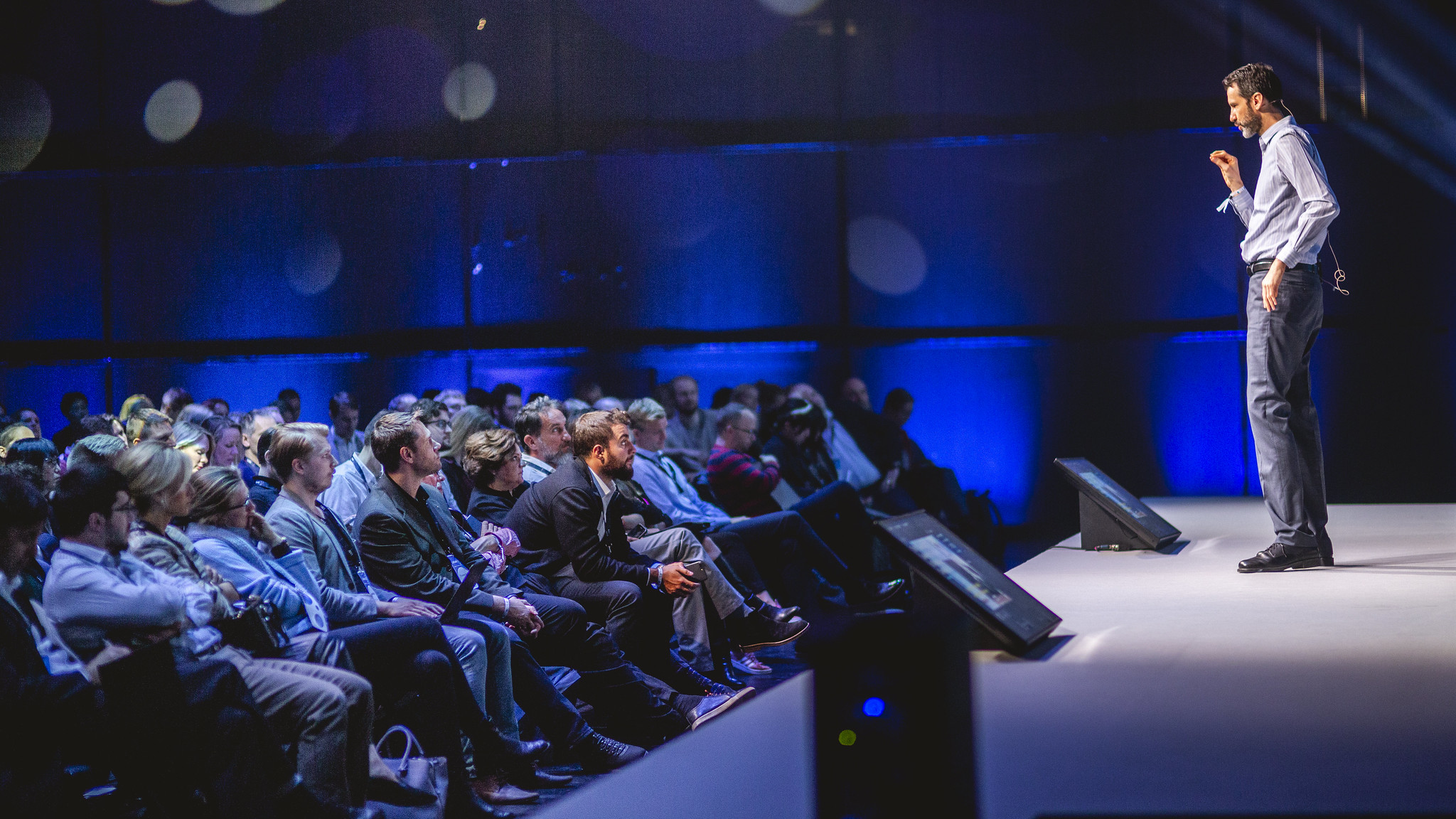 Agenda
Here you can find a quick overview of what Latitude59 2022 is about. 
The organizer reserves the right to make changes to the event program. If necessary, changes may be made to its content, method and organization before or during the event, insofar as these changes do not substantially diminish the described benefits of the event for the participant.
Also, you can already meet our speakers.