Giant conferences are cool until they're not. Latitude59 is an intimate event with quality at its core. With almost as many investors as startups, so you're in heaven. And you can talk to anyone. Cosy does that.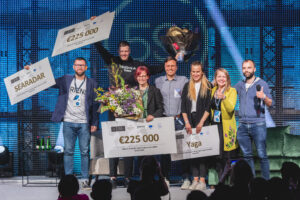 Startups at Latitude59
Quality investor and capital contacts, everyone at arm´s reach.
You are the star, it's all up to you. Take your chance and stand out to 60 international press representatives.
Apply for the pitching competition and get investment up to 200k  and 10 000 euros equity-free cash.
Increase your visibility and attraction by getting a demo booth at our Demo Area powered by Tehnopol.
Learn more about the e-services for startups.
Connect with other startups and meet your new partner, employee or co-founder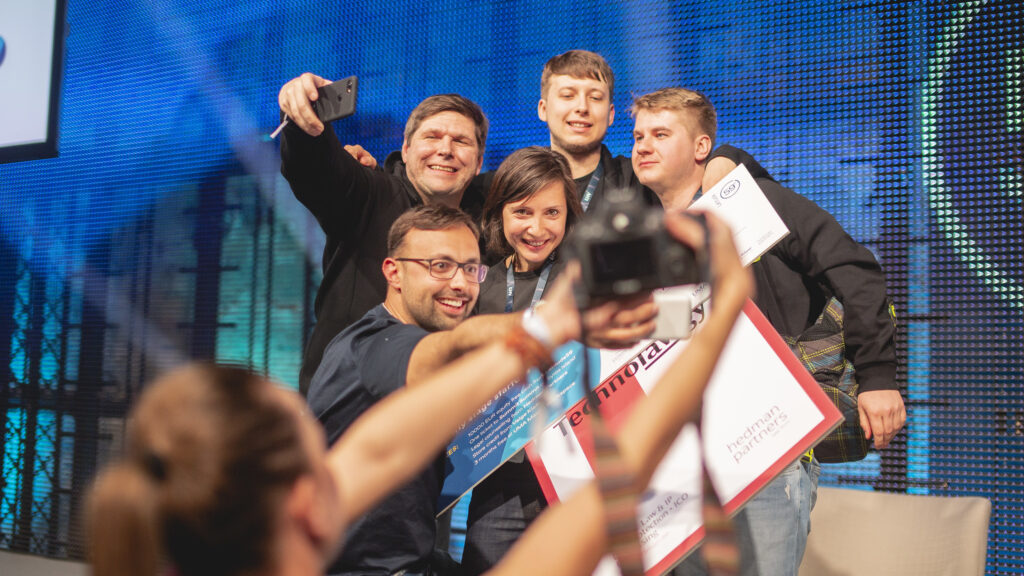 Pitching competition
Are you the next big success story we are looking for? Latitude59 2020 pitching competition highlights the hottest early-stage startups from the region. Take your chance and win the grand prize of a syndicated investment of up to €200k led by EstBAN and 10k equity-free cash from Latitude59.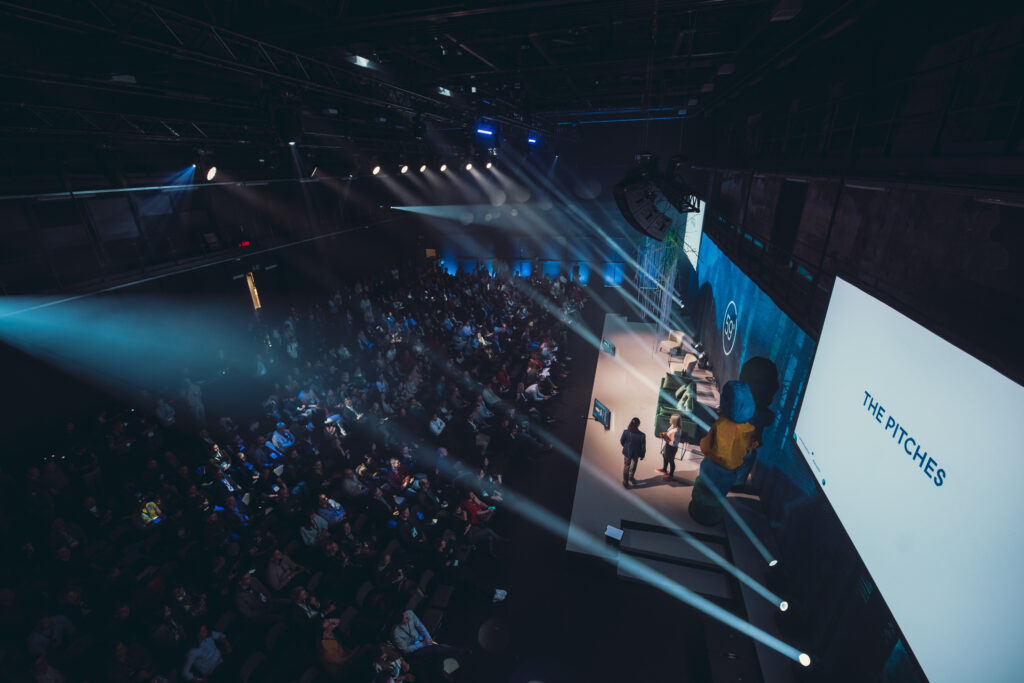 Demo area presented by Tehnopol
Latitude59 demo area powered by Tehnopol is THE place to showcase your company among the tech-minded audience of Latitude59. Selected early- to mid-stage startups get a chance to demo their products to investors, media, potential customers and attending techies to get their direct, first-hand feedback.