Very recently, there were news spread that the Finnish company Varjo – the world's first enterprise XR platform with human-eye resolution – has closed a C-round by NordicNinja and several other investors (with total funding reached 100m USD) to continue its worldwide expansion and serving the customers like Boeing Starliner, Siemens, KIA, and Lockheed Martin.
What a wonderful growth path for a company that raised its first seed million only 4 years ago! It may come as a surprise that 2 years ago Varjo applied and received 2.4 million EUR of EIC "accelerator" grant that was a significant turning point for the company according to the founder Urho Konttori: "For us the EIC funding was a game-changer and we are truly happy about it. We applied for it to bring our product from good to great. This would never have been possible without the EIC". That is one of the very many examples of how the proper funding can kick-off some of the most advanced global technological companies here, in Europe.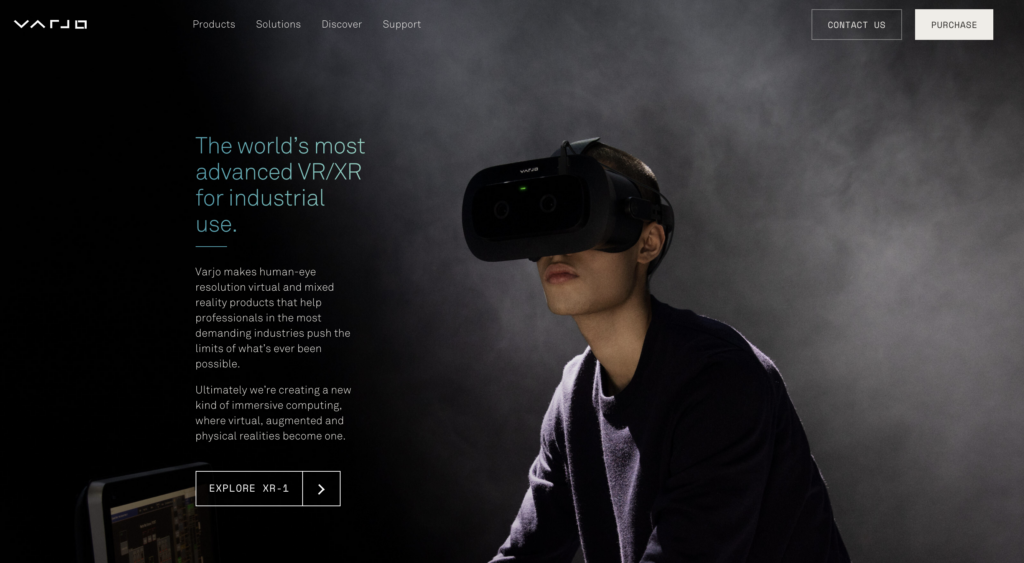 In order to help the founders from Europe to compete and succeed on the global scale in conditions of limited venture capital available, additional risk-taking early funding has been developed by the European Innovation Council (EIC). Similarly to developing the startup companies with MVPs, pilots and pivots, the EIC Accelerator Pilot was opened in 2019 to provide grants and combining grant and equity funding for ambitious young companies. The EIC Accelerator Pilot has a total budget of more than €1.3 billion for 2019-2020 and it is open to innovative entrepreneurs from the all EU or Horizon 2020 associated countries.
The scheme supports high-risk, high-potential small and medium-sized innovative enterprises willing to develop and commercialize new products, services, and business models that could drive economic growth and shape new markets or disrupt existing ones in Europe and worldwide, but those companies are often considered as "too early" yet for the private investors to take all that risk.
The startup ecosystem in Europe is changing together with the more ambitious entrepreneurs emerging and therefore, the EIC programme is entering a new era. Funded under Horizon 2020 and soon Horizon Europe, the EIC Board to advise on the needed changes of providing capital to innovators, is made up by leading entrepreneurs, researchers, investors and innovation experts.
Based on the new approach the EIC will be "the investor of choice for visionary ideas, pioneering a new European approach to support relevant innovations in a responsible and inclusive way". These words are proven by a faster and entrepreneur-friendly investment process developing further the best practice of leading responsible VC investors by not out-crowding them, but providing the platform for early risk-taking and future cooperation in supporting innovative founders.
The first practical steps were taken with the "Covid-19 battlefield" with targeted funding to fight the crisis. For the years 2021-2027 EIC is scheduled to receive a total of €30-50 billion to radically support tech investments and companies' growth across Europe in a "founders-first" way.