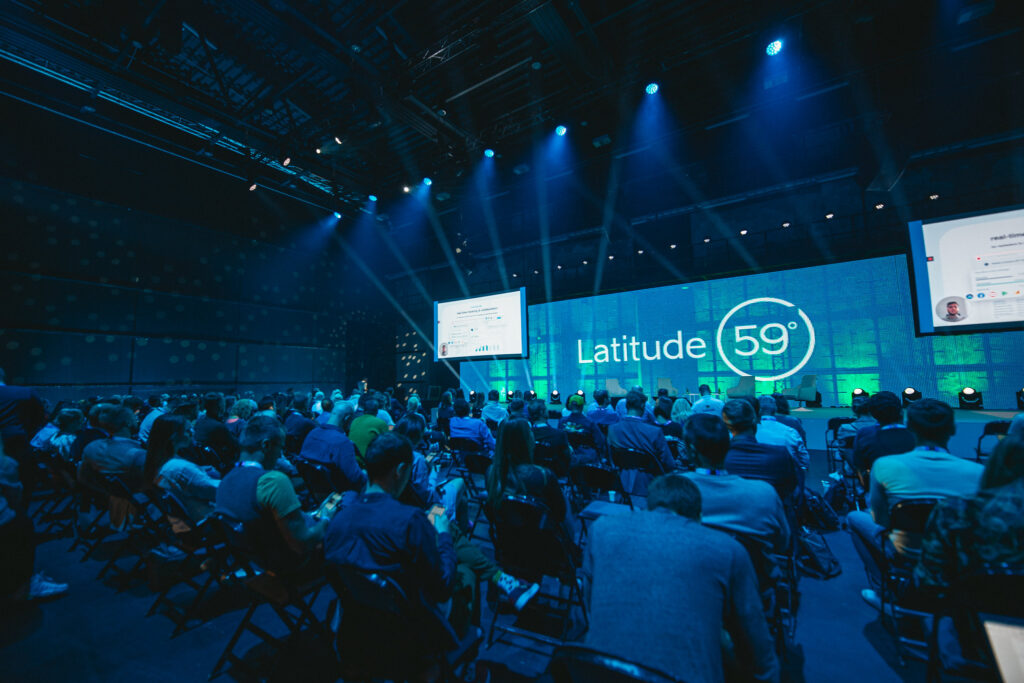 We're finally at the doorstep of Latitude59, anniversary edition! As everyone's brushing off their party hats and startup shirts, our team has put together a little guide to answer all your frequently asked questions and prepare you to make the most of what Latitude59 has in stock this year!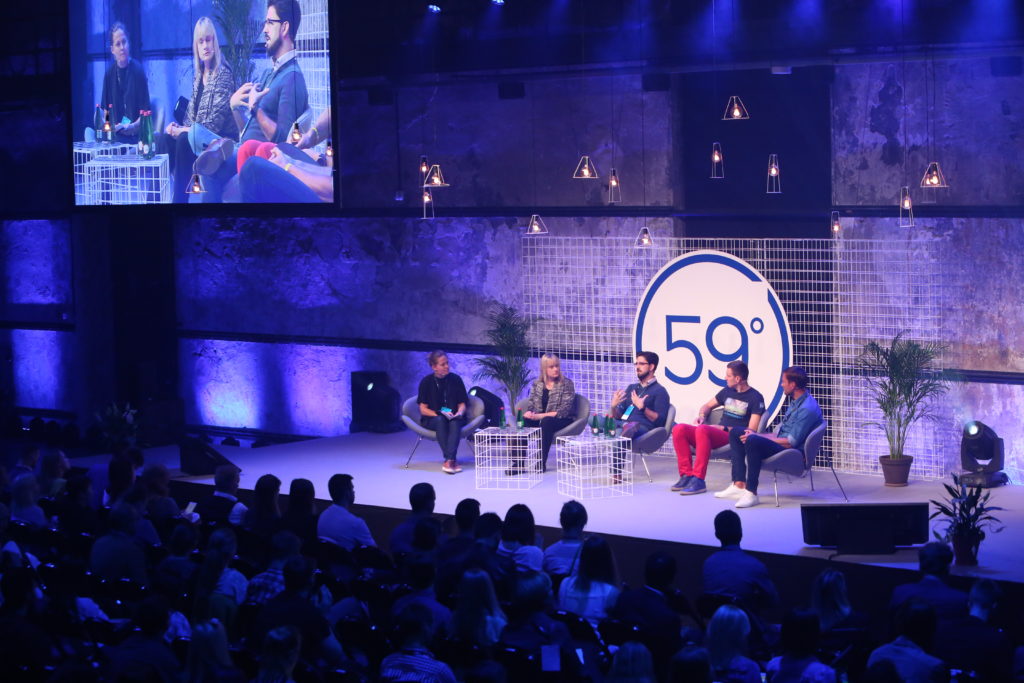 We've been working hard these past eight months to bring you new formats, intriguing discussions, quality pitches, inspiring keynotes and that something extra so it's time to shed some light on this year's Latitude59 stage agenda. Buckle up for the ride as we're running a total of four stages this year.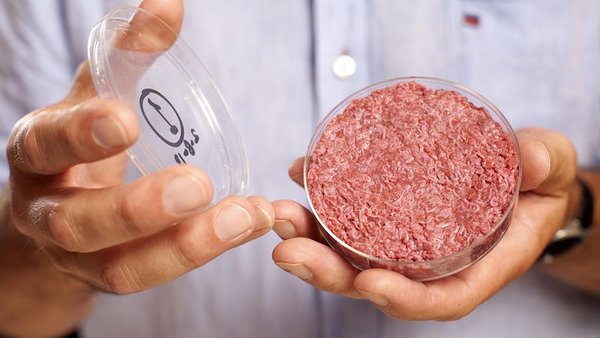 The program for Estonia's flagship tech & startup event Latitude59 is taking its shape.