These lockdown times have made us all crave for some top notch networking. Not to worry, Latitude59 is here for you. Taking place 17-18 June 2021 as a hybrid event you can take the most out of on-site and online meetings: connect with not only investors but other startups and meet your new business partner, employee or co-founder.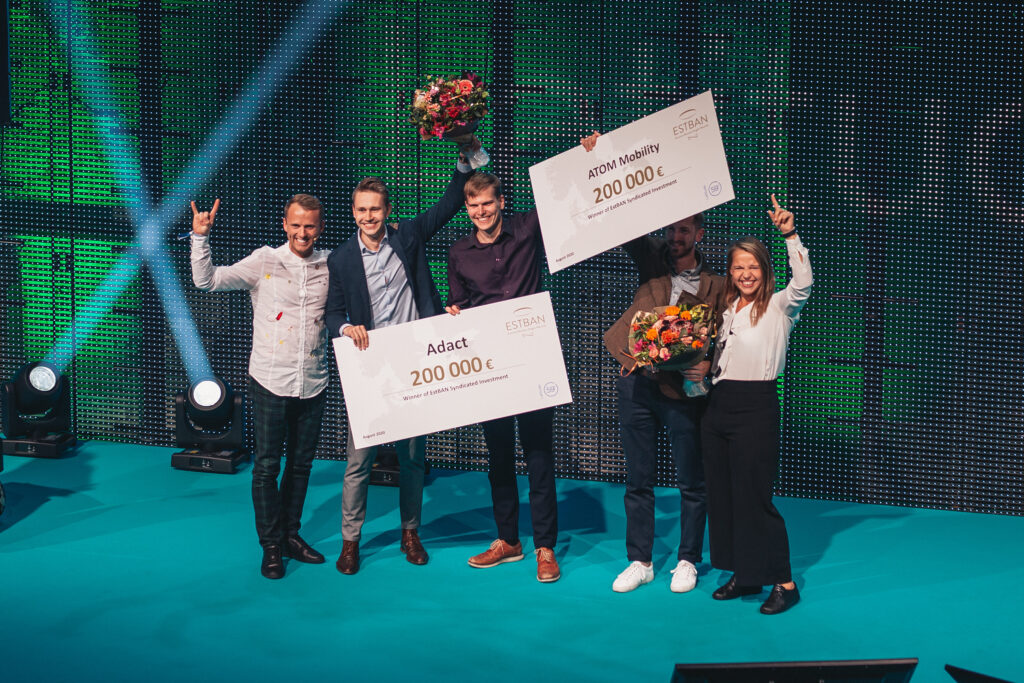 Pitch your way to a 150K investment and to Silicon Valley
Quarantine or not, it won't stop the best of you from getting noticed and funded. We got so much positive feedback for last year's online pre-finals that we decided to bring them back, maximising the exposure for participating startups. The best 50 teams get to pitch at the online pre-finals, the top 10 will present themselves to the EstBAN investor syndicate and 3 teams will get a chance to pitch on the main stage of Latitude59 for the prize of 150K EUR syndicated investment put together by EstBAN. The syndicate is led by EstBAN's president emeritus Ivo Remmelg and seasoned angel investor Randu Riiberg.
We have also partnered up with Startup World Cup and are hosting the Baltic Regional Finale at Latitude59. One team from the top3 will get an invitation to participate in the Startup World Cup Grand Finale in San Francisco and compete for a 1M USD investment while getting the chance to meet some top players in Silicon Valley. Furthermore, the winners get credits for free Amazon Web Services from Cloudvisor and legal support worth 2000 EUR from Hedman Partners, with many more prizes to be announced.
Applications are open until 14 May. Apply here.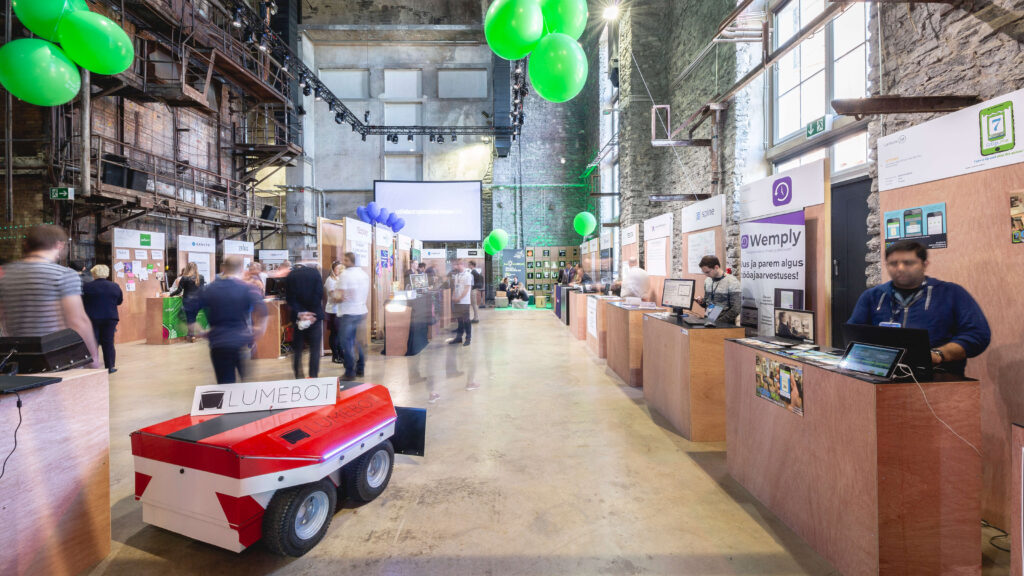 Make yourself visible in the Demo Area

Together with Tehnopol Startup Incubator, we will host a demo area to highlight up to 50 of the most promising startups. This is your chance to meet investors, potential clients and partners, media and other attending techies. There will be lots of streamed interviews, discussions and more that will get you media visibility in the European tech sites. We will choose the most promising early-stage startups looking for funding at the moment and introduce the list to attending investors.
Read more about the demo area and submit your application before 14 May.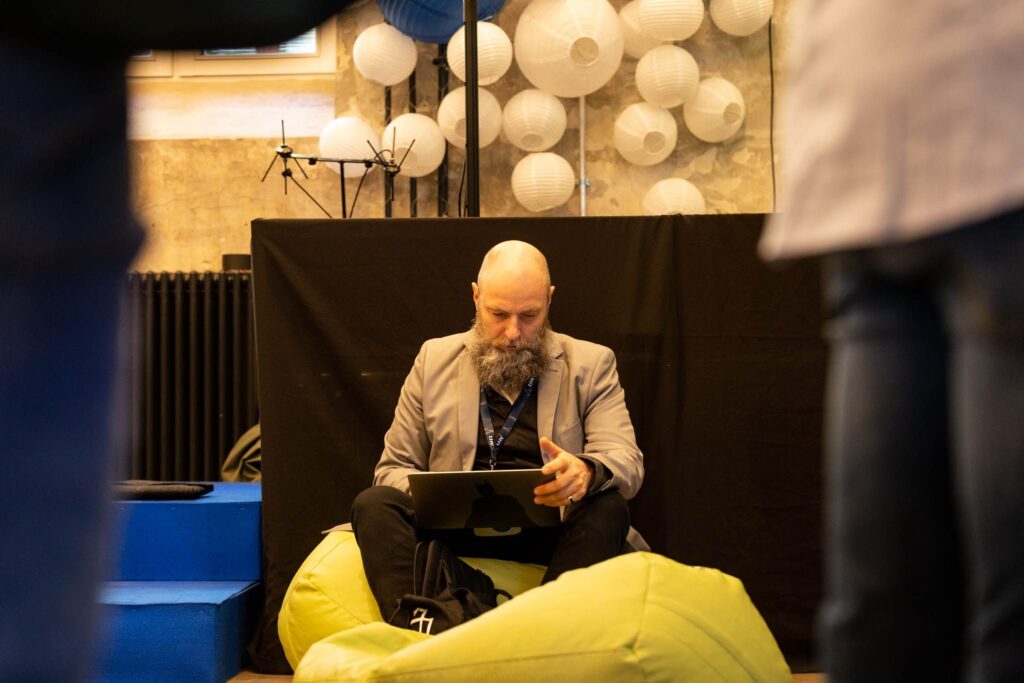 Fast-track to success with our mentor programme

Startup ticket holders can apply to our dedicated mentor programme, designed to help overcome the most critical roadblocks. You will get access to knowledge and contacts provided by 70 international mentors, who will hold 200 online roundtable sessions covering topics from business strategies and finance to people and growth.

We've recruited our speakers from 2021 and previous years to commit their time to host themed mentoring sessions such as:
Sales and strategy
Entering New Markets
Marketing and Communication
Finances
Fundraising
Team and growth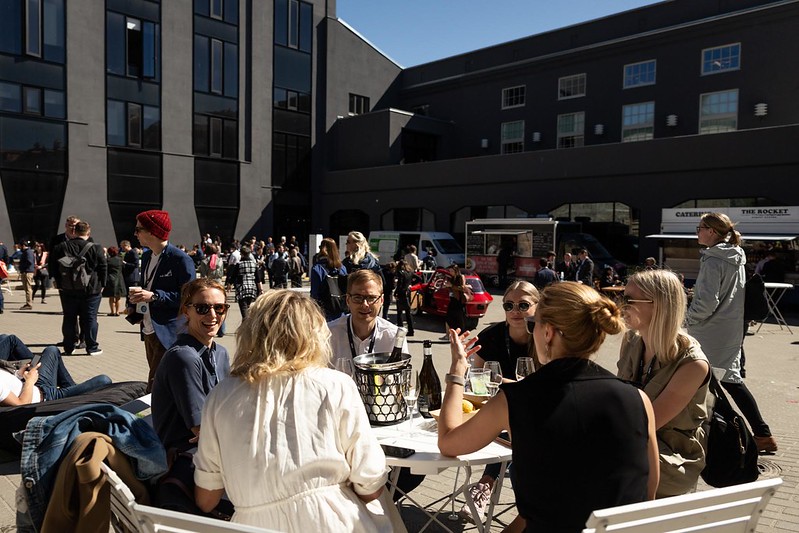 Side-events programme

In addition to our main program you can participate in many side events hosted by our partners – from community pitches to focus-topic firesides, you can really make the most out of Latitude59 week starting with 15 June.
Startups, if you have any questions:
Write to us at triin@latitude59.ee