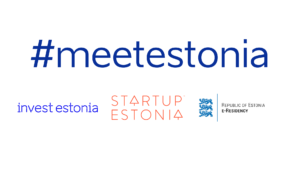 Startup Estonia, e-Residency, Invest in Estonia and e-Estonia Briefing Centre are joining forces and inviting you to #meetestonia area of Latitude59! You will have a chance to learn more about our governmental initiatives, supporting the entrepreneurial, digital and startup ecosystems of Estonia. Startup Estonia is introducing the Estonian Startup Visa programme and answer all of your questions about our startup ecosystem.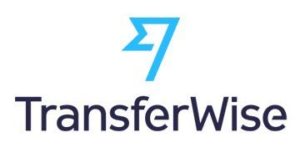 Ask me anything stage powered by TransferWise – this year we are bringing the Q/A portion after the Blue Stage keynotes to their own area where you have 15 minutes with each speaker to ask questions. TransferWise is also presenting a stage track on Improving STEAM-Ed.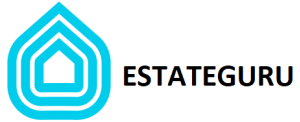 EstateGuru – the leading European marketplace for short-term, property-backed loans.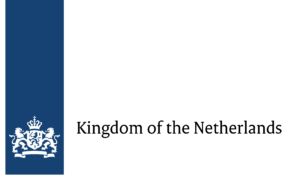 Holland Cafe– come and grab a cup of quality coffee, learn about Europe's most connected start-up ecosystem and get connected with the Dutch participants.
You can find our friends from LHV at the food court where they have set up a special bar to Latitude59 attendees.

Fukuoka Startup City is the fastest growing startup hub in Japan. Fukuoka City offers entrepreneurs incredible financial incentives, networking opportunities, staffing assistance, and individualized consulting services. Starting a company in Fukuoka will give you the keys to unlock your company's full potential. You can go and learn more about them as well as listen to their Fukuoka Pitching Competition at the Terrace hall.

Blockhive – provides its expertise and skills in blockchain technologies that enable you to grow and unlock new markets. Plus they are hosting an after-event on 17 May – Startup culture that can beat Google.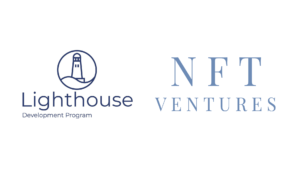 NFT Lighthouse – Mastercard and NFT Ventures have created the Lighthouse Development Program as a way to connect with the Nordic and Baltic fintech communities. We work with startups who are ready to scale their solutions and are positioned to benefit from the global network of Mastercard and their banking partners. You can also attend NFT fintech pitches at the Terrace Hall on 16 May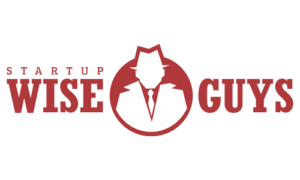 Startup Wise Guys – you won't miss the comfortable red beanbags and smiling faces at Startup Wise Guys lounge at Latitude59. They are also hosting Startup Wise Guys Pitch Training – a one-day intensive boot camp and individual mentoring sessions on how to improve the presentation and stage presence on May 15th for the top 10 of Latitude59 pitching competition finalists.

Valge Klaar covers all your Apple needs. We offer the entire Apple products range, repair and warranty services and Mac / iOS trainings. Starting a business is easy. Building it is a whole other story. We believe that growing a business needs the right tools and trustworthy partners. That's where we come in. Valge Klaar offers personal and carefree end-to-end business services for Mac and iOS, simple and secure Apple Business Manager solutions, buyback program and professional employee trainings. Visit our demo area and learn more about how we can help grow your business.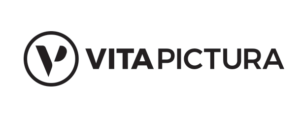 Vita Pictura – Vita Pictura is your hub for turning ideas into creative media – stop by and see how Latitude59 aftermovie is edited live.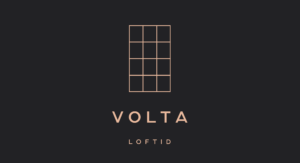 Volta Loftid -A home that offers you space to live. No one will be able to complain of the lack of space in the Volta Loftid – thanks to the 4.7-metre-high ceilings, from which windows extend all the way down to the floor, there is plenty of breathing space and room for ideas. The unique chequered windows frame picturesque views of the sea and both the Old Town and new city of Tallinn. Exclusive offer only for Latitude59 participants – Your new home at Volta Loftid with 5% discount. Offer is valid until 30.06.2019 with code LATITUDE59.