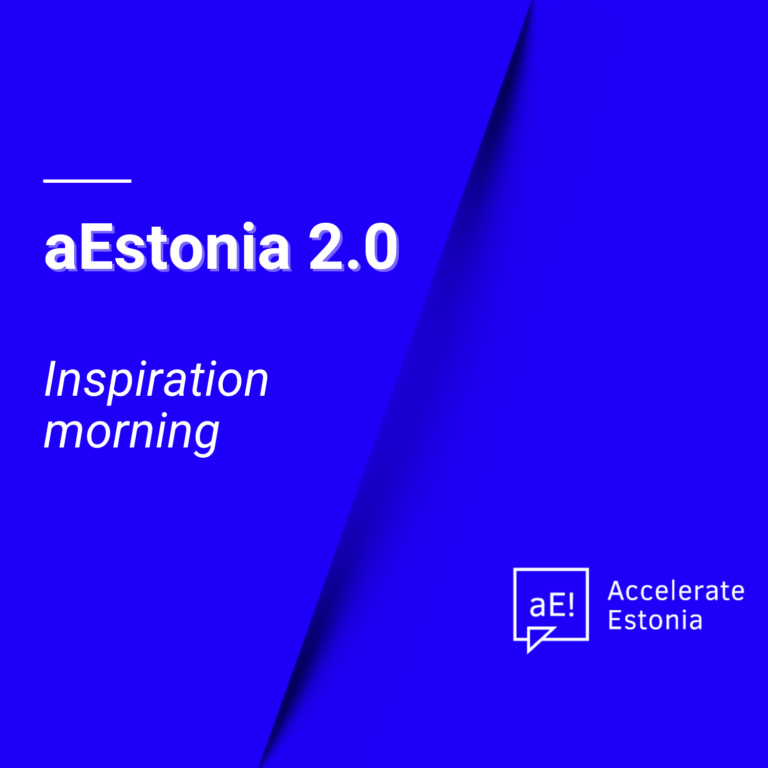 Location: Must Puudel (Olevimägi 7, Tallinn)
Time: 09:00-11:00
Admission: Invite only
AccelerateEstonia (aE!) programme is hosting an Inspiration Morning to kick off a new season and upgraded programme. On the 27 August, we will sum up our first season and will uncover some of the key learnings of year one. Before the team kicks off a new season, some of the key stakeholders of the sector are invited to the Inspiration morning. We will discuss some of the most burning topics in today's society and how to find solutions. This event is invite-only.For more information, please contact mikk.vainik@mkm.ee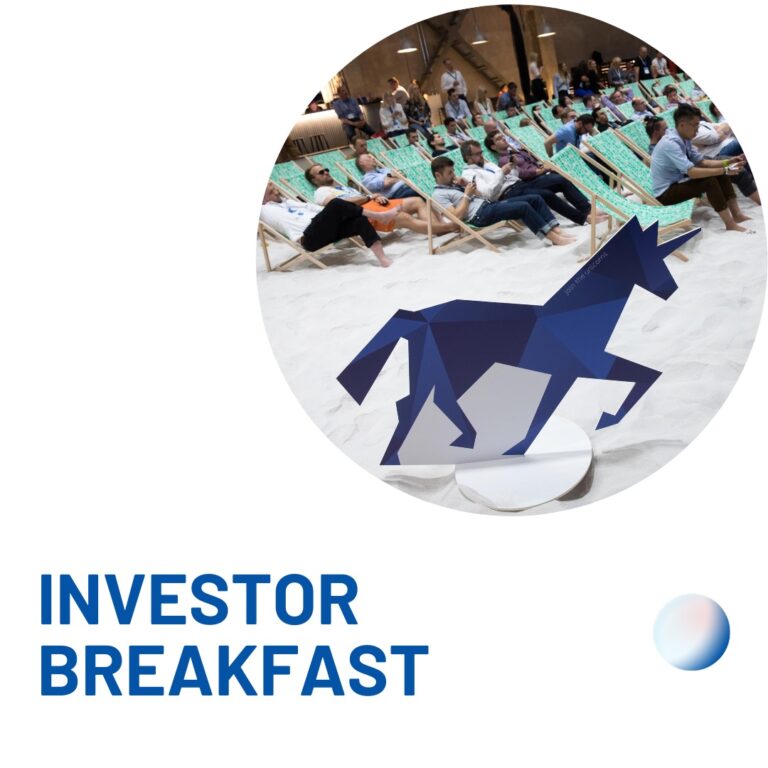 Investor Breakfast
Location: Restoran Korsten, Põhja puiestee 27a, Tallinn
Time: 8.30-10.30
Admission: Please RSVP, Investor ticket holders only.
Investor breakfast is long-awaited face to face human time with fellow investors to talk share the past month's experiences. Investor Breakfast is powered by Estonian Investment Agency, the leading IPA 2020 by Emerging Europe.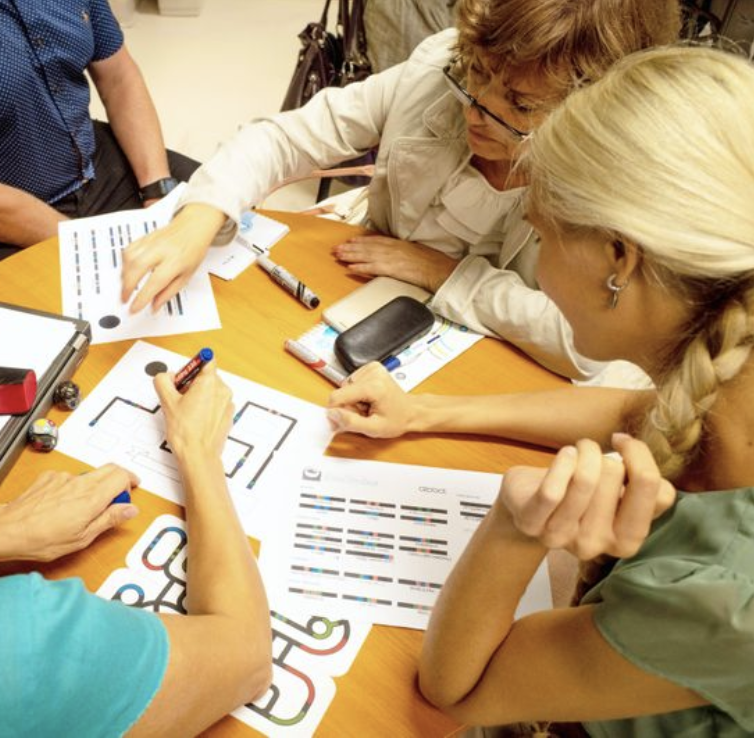 Location: Energy Discovery Center- Energia avastuskeskus, Põhja pst 29, Tallinn
Time: 13:30-17:30
Admission: Free, register only- note: seminar is in Estonian, except Rose Luckin keynote
The co-creation pilot program started in January 2020 and lasted through spring distance learning period. The aim of the seminar is to talk and discuss the impact of the implementation of the co-creation model on educational innovation, listen to the experiences of teachers and entrepreneurs participating in the program and recognize them for the first time with the label "Co-creation School and Company of Estonia". To give a broader view of the seminar, we have invited Rose Luckin, the EDUCATE Program Manager of University College London (UCL) to speak about the importance of the science-based evidence into the educational solutions created by businesses. Rose Luckin 20 minutes keynote starts at 14:30 and is available onsite and online. The keynote begins at 2:30 pm this Thursday. To enter, register using the following link and get notified when we go live! https://kredex.zoom.us/j/95523352493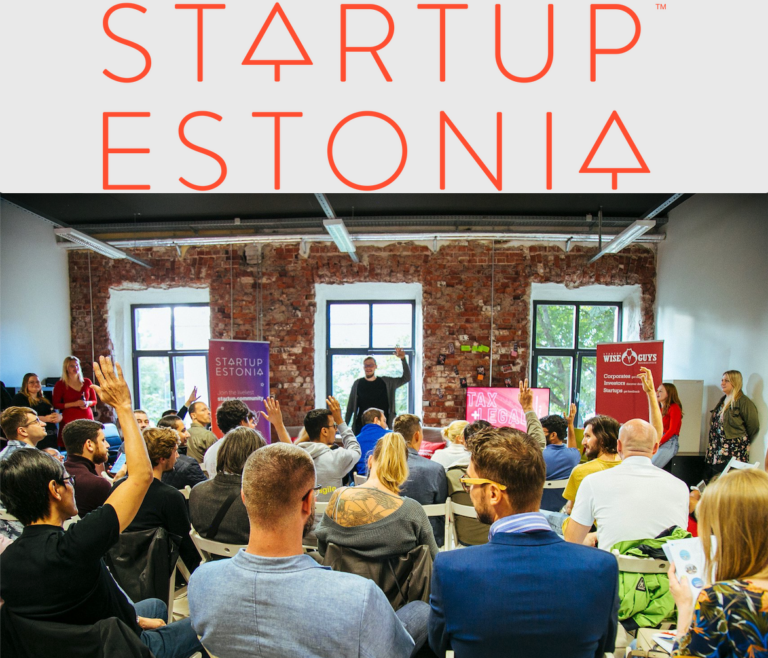 Location: Restoran Flavore, Sadama 7, Tallinn
Time: 15:00-18:00
Admission: Free. Pre-Registration
This happy hour is dedicated to bringing together all cybersecurity players in Estonia and in the region. Come and get an overview of the latest trends in the local CyberTech startup scene. Meet the cyber security players and celebrate new VC investments into Estonian CyberTech this year. Please RSVP your participation in the CyberTech ecosystem players happy hour latest on August 24th.
Location: Restoran Flavore, Sadama 7, Tallinn
Time: 12:00-14:00
Admission: Free, register only
This lunch is dedicated for bringing together educators from public sector, EdTech startups, investors and community builders from all around Estonia and Nordic countries for networking and sharing good ideas between tech companies and education institutions. Please RSVP your participation in the EdTech networking lunch latest on August 21st.