Host a Latitude59 side event
Calling all startup communities enthusiasts to propose a Latitude59 side event. We're welcoming ideas that enrich the attendees' experiences before and after the L59 conference on 16-17 May.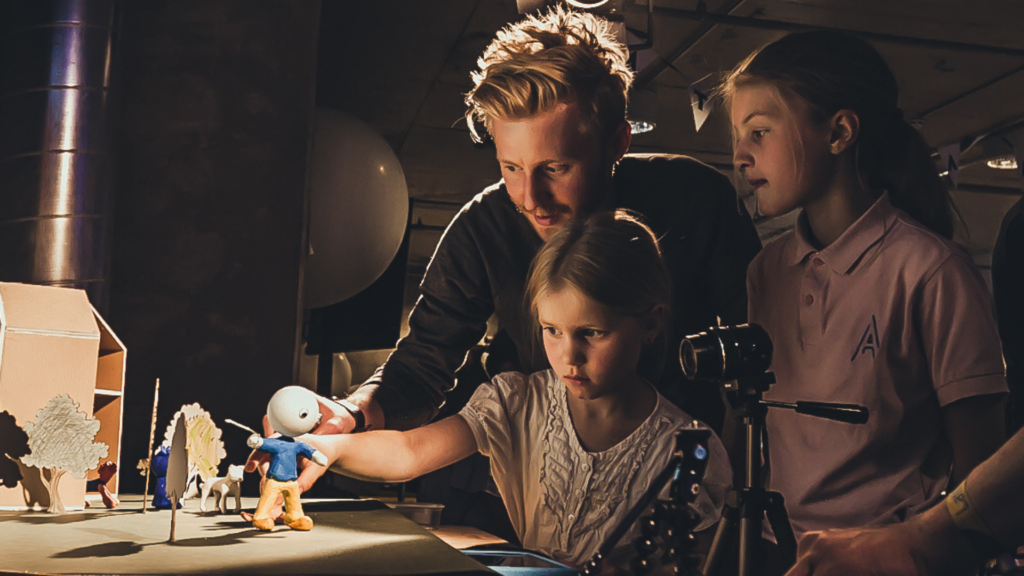 Volunteer with us
Each year, our wonderful team of volunteers help us to make Latitude59 a success and we greatly appreciate all the help and support we get. Volunteering not only means being up close to all the action in May at Kultuurikatel and elsewhere in Tallinn, you also get to meet and network new people with similar interests. And it's always a ton of fun.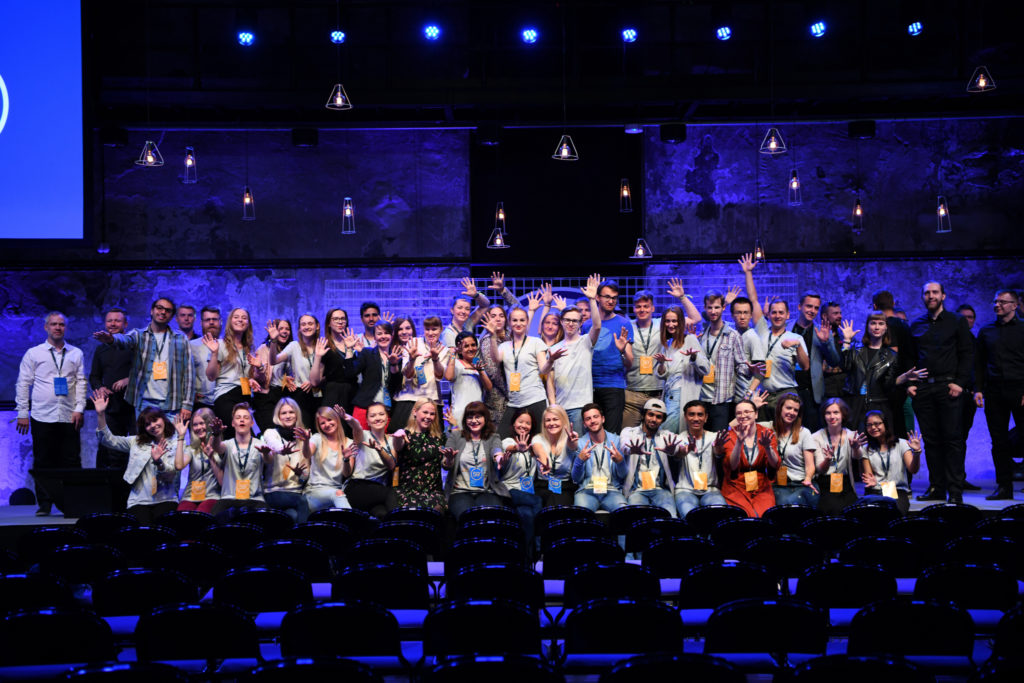 Become our partner
Interested in being a partner of Latitude59? We're always happy to partner with relevant companies to make our attendees' conference experience better!
Send us an e-mail: info@latitude59.ee